Rwanda Nyampinga | Women's Coffee Coop
Beautiful Women, and Beautiful Coffee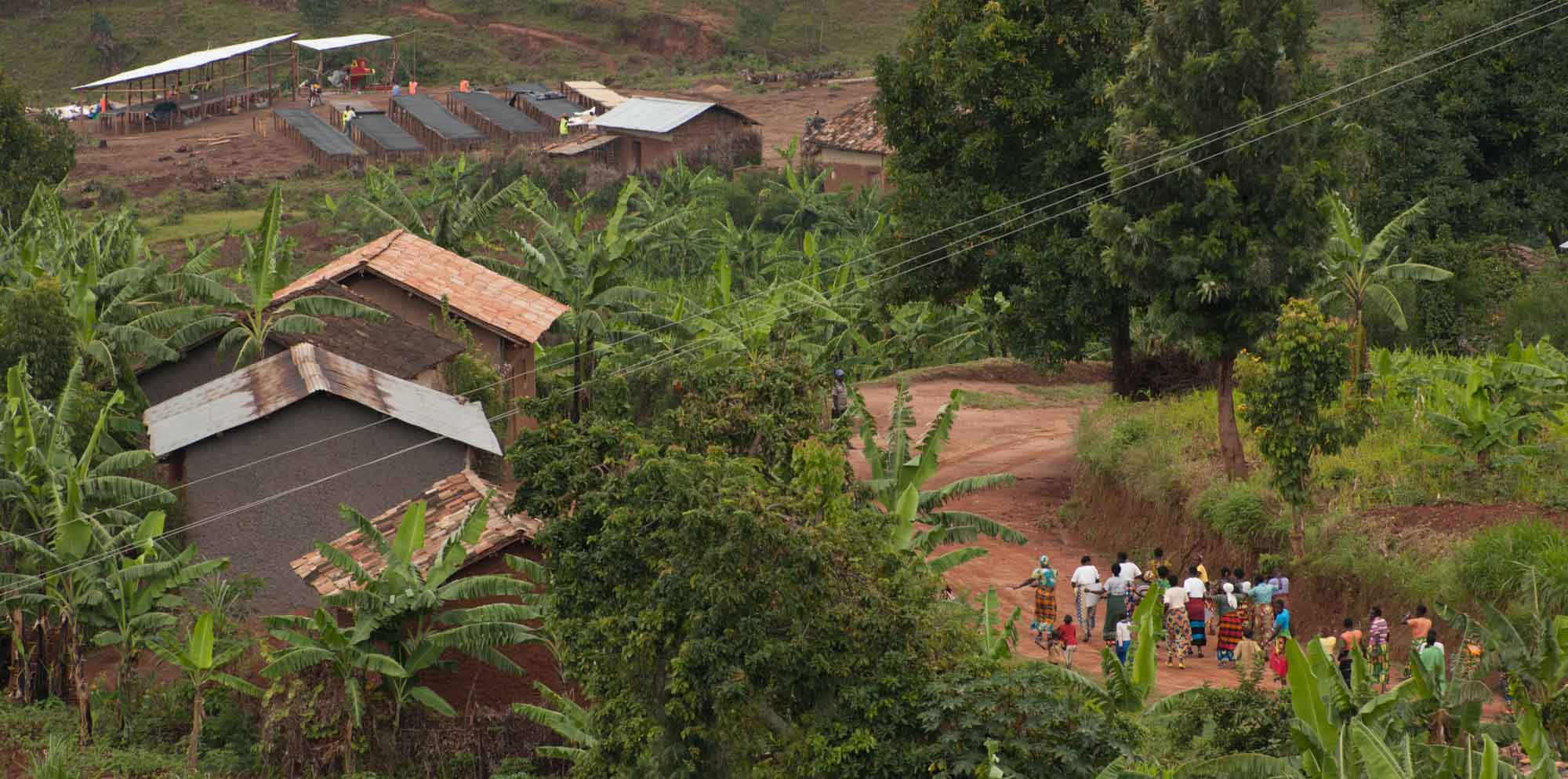 Clean and sweet, fruit, citrus, cranberry with pleasing lime acidity.
Origin - Nyaruguru District, Sothern Province, Rwanda
Elevation - 1760 meters
Variety - Red Bourbon
Farm - 200 Members
Drying - Sun dried on raised beds
Processing Methods - Washed
Nyampinga, which translates to "beautiful Women, both inside and out," is a women's coffee cooperative in the Nyaruguru district of Southern Rwanda. We recently began working with Sustainable Harvest in 2018, but they have been working closely with the women of Nyampinga since 2013. Over time these under-resourced women have shown increased dedication toward growing quality coffee and connecting with the international market in order to provide better livelihoods for themselves and their families.
Since 2013 the women of Nyampinga have received training in agronomy, market access, and quality control from Sustainable Harvest. The result of the farmer's hard work and enhanced knowledge of coffee production has been a resounding improvement in cup quality. Nyampinga coffees are among finest available in all of Rwanda.
Nyampinga operates its own washing station, which processes coffee from farmers all over the area. It serves as a key component of specialty coffee infrastructure, elevating the region's cup profiles upward. At the coffee washing station the coffee is carefully depulped, fermented, washed, and dried on raised African beds. The members of the cooperative and coffee washing station diligently hand sort the coffee at each step of the way.
Wholesale Coffee
We are a specialty roaster focused on wholesale coffee relationships. We'd love to talk to you about coffee.
Learn More